17. Zurich Film Festival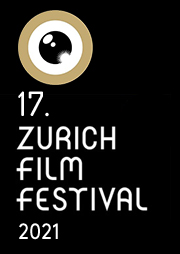 Official Media Download Portal for the 17. Zurich Film Festival
All accredited journalists have access to extensive press material during the festival that can be used for the coverage.
On this page you will be able to download video material, original production sounds, documents and images from premieres.
If you aren't registered yet, register here for free and you'll receive a password.
(Only registered users are allowed to download material from our platform.)